Disabled Adaptations specialist covering Weymouth, Portland, Dorchester, Bridport and across Dorset.
The kitchen is the heart of your home. It's where we meet to talk, eat, relax and plan. Let us create the perfect space with minimum disruption.
Whether you're thinking of a garage extension, side extension, double or single storey rear extension Paice Building Services can help you from design to completion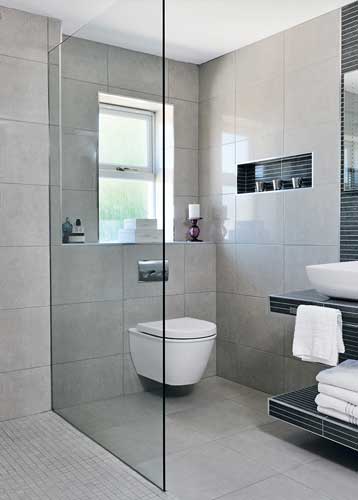 Paice Building Services supply and install
high-quality domestic wet-rooms and bathrooms. Contact us today for a FREE quotation.
The Paice team takes pride in its work and strives to ensure that your project is completed to the highest possible standards, on schedule and at the most competitive price.
" This is a letter of gratefulness and commendation, for the work done in our property this week , the two gentlemen workers , your employees , CARL and OWEN cannot be thanked enough for the job they did , both my wife and myself Mr. Mike Slade, were so taken aback with their skills and their attention to detail on the job, and their politeness and duty to care whilst doing their job. A big thank you, to the company and an especially big thank you to those two delightful, skilfull, polite , young men. "
" What can I say each & everyone of you that work for Wayne are absolutely amazing !!
The Job was done very professionally, I would definitely recommend!
I'd like to take this opportunity to thank each & everyone of you for your understanding in my circumstances, you have helped me a lot by putting the downstairs toilet in.

Keep up the good work guys... thanks again "
Quality Construction. Honest service. Great value